Detailed Engineering Design of Rapid Exit Taxiway, Parallel Taxiway and West-Side Apron Expansion at Lombok International Airport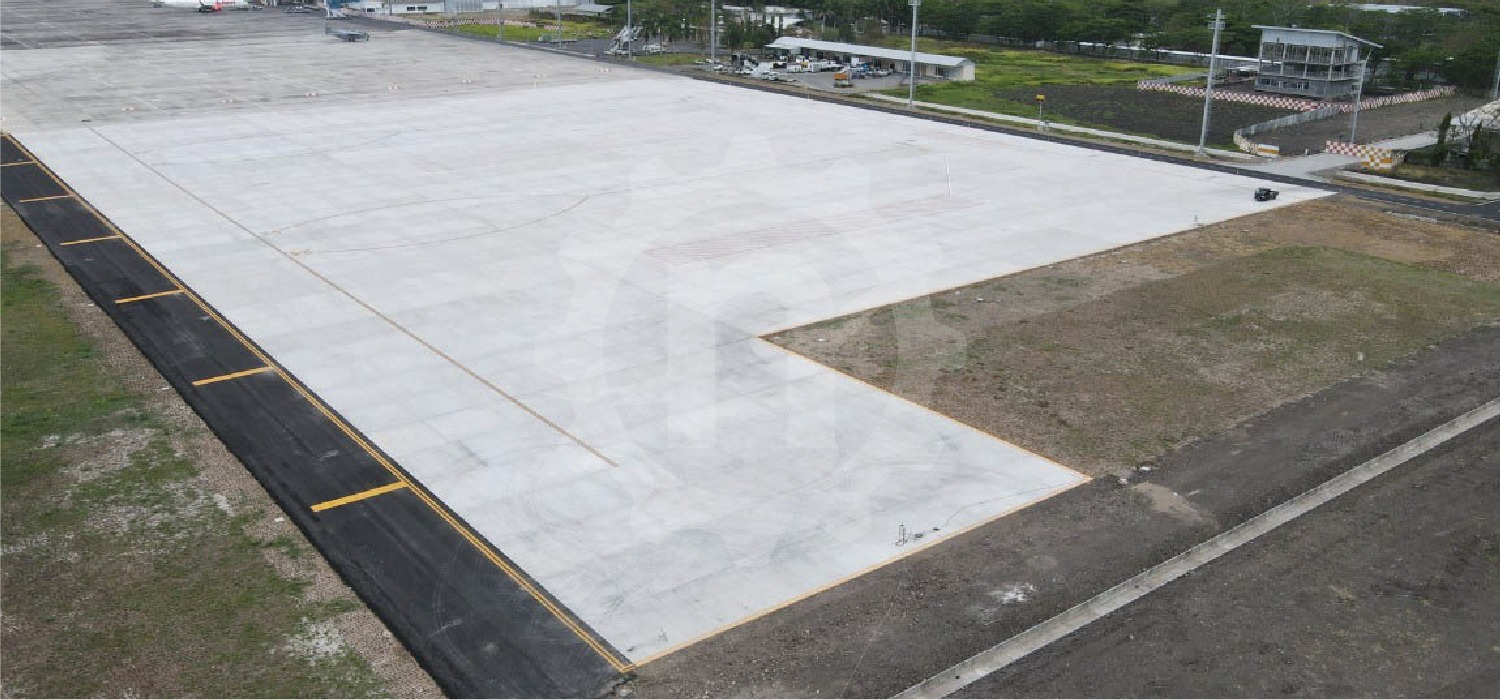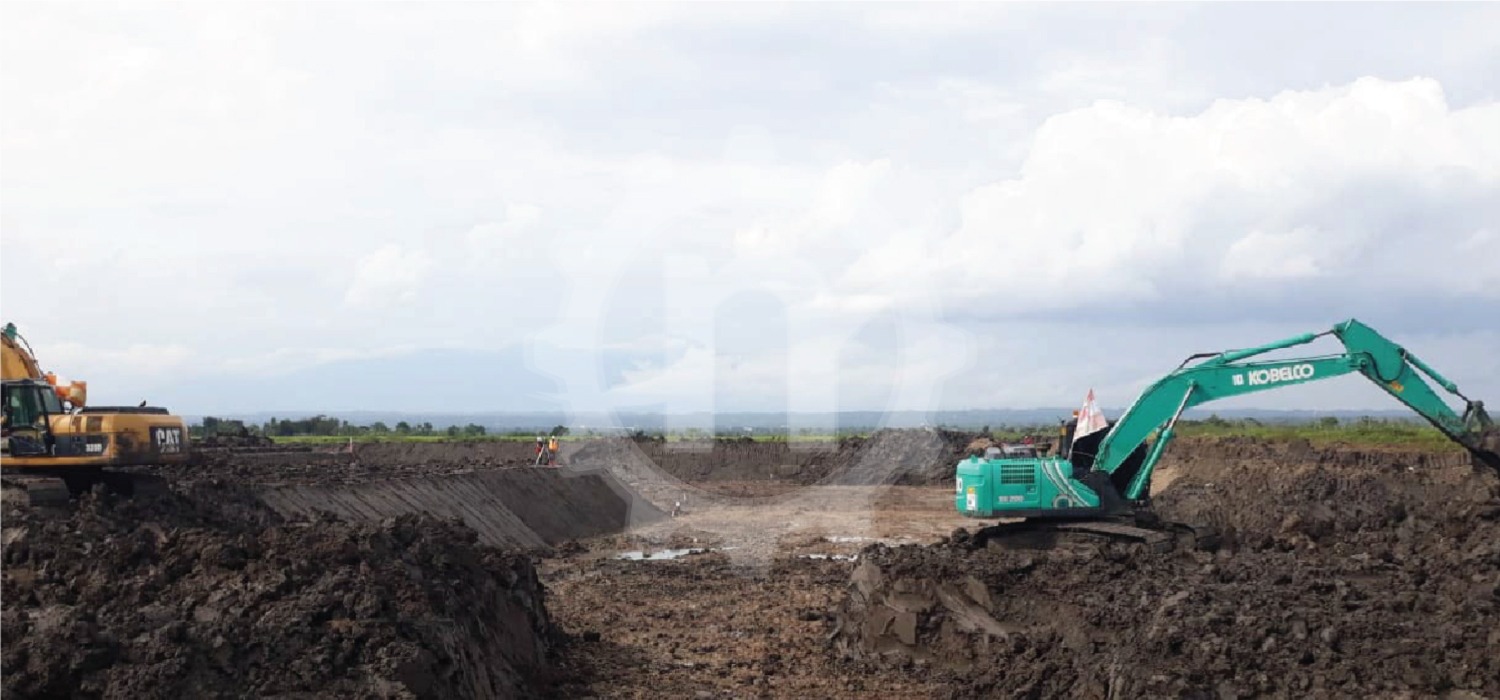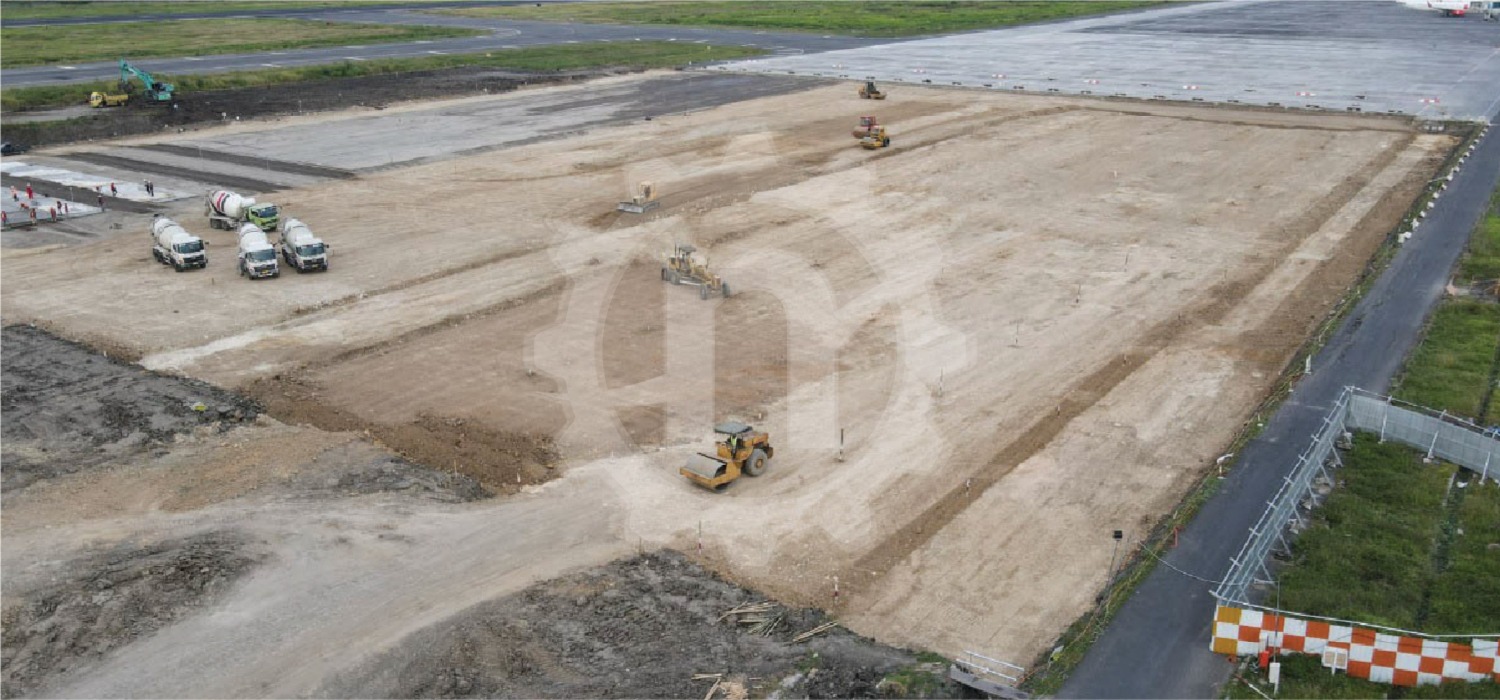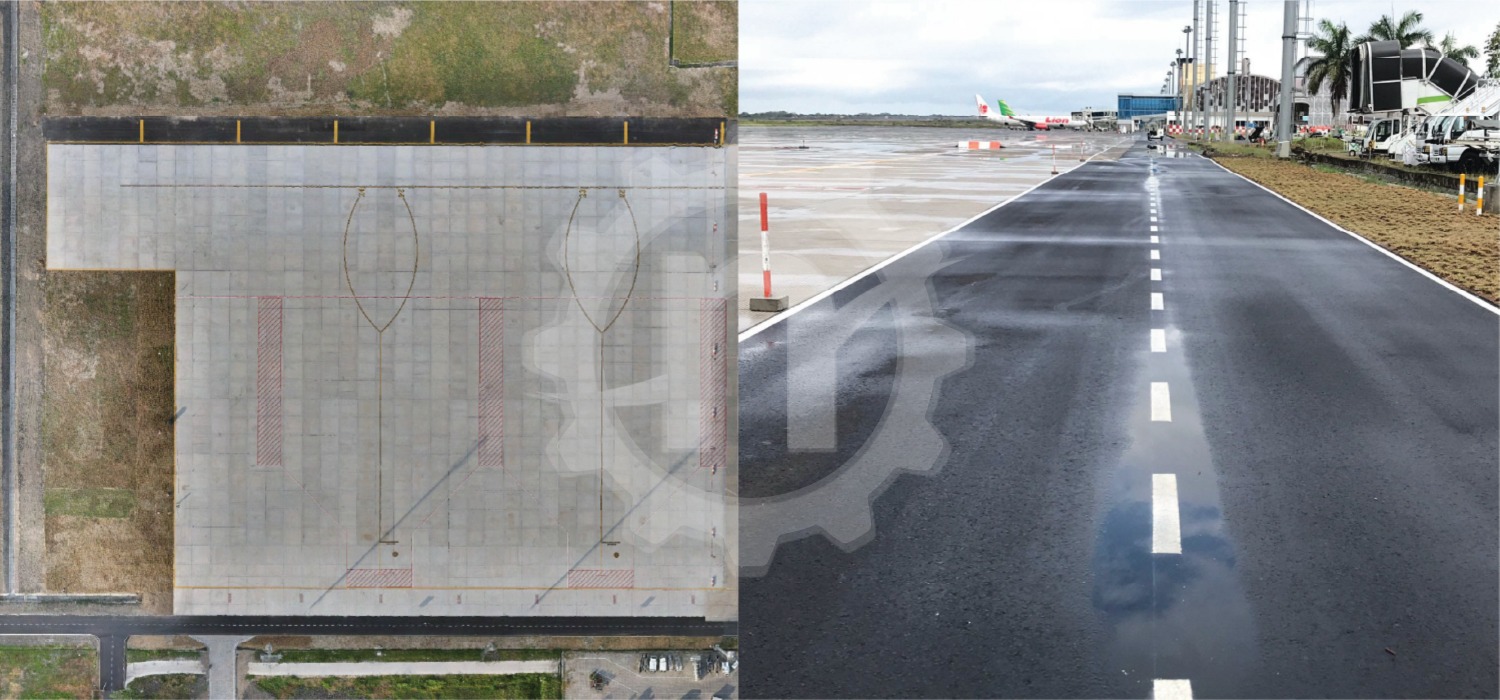 Project Name

Jasa Konsultan Rancangan Teknik Terinci Pekerjaan Rapid Exit Taxiway, Paralel Taxiway, Perluasan Apron Sisi Barat serta Perbaikan sebagian Service Road dan Fasilitas Penunjangnya di Bandara International Lombok.

Client

PT. Angkasa Pura I (Persero)

Location

Lombok, West Nusa Tenggara

Time Frame

2018 – 2019

Scope of work

Topographic survey; soil Investigation, design of geometric; pavement of airside facilities, drainage system, airfield lighting & electrical, service road maintenance and other facilities.